Well, it is that time of year again and the holiday season is upon us. Halloween has come and gone, Thanksgiving is drawing near and Christmas will be here before you know it.
Our homes will hopefully be filled with great food, laughter, and lots of families just being together. But, during these joyful times are when some people need our help the most…
There are several people who don't have a family to spend the holidays with, they don't have money to put food on the table, or they don't even have a home to have a table for food and to host their family in…
During the holiday season, there are several people who are cold and hurting and could use a helping hand or even just a small act of kindness to brighten their day. And, this makes the perfect opportunity for you!
Why is volunteering important?
Everyone, but especially people in tough situations, can easily become a victim of things like drug and/or alcohol addiction. While, of course, you cannot completely prevent that, you can do your part to help prevent it. By volunteering, you might be helping provide clothes to a shelter so those people will have somewhere safe to stay that keeps them away from the drugs and alcohol on the street.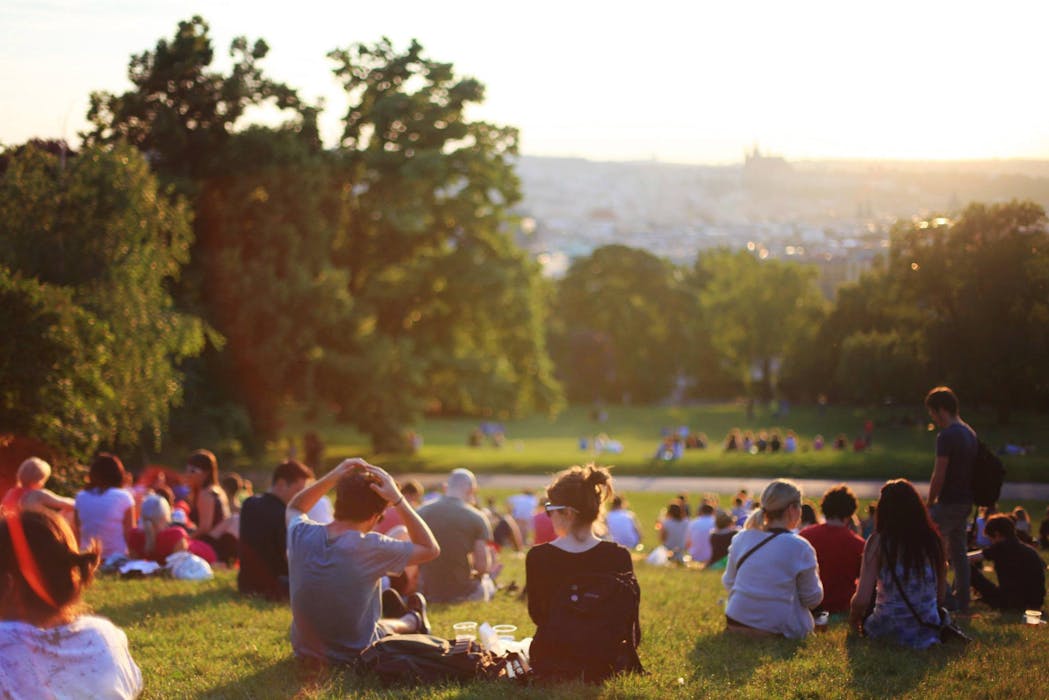 Or, you might donate food that helps nourish their body back to health which can make them stronger and more equipt to fight an addiction.
You never know who it is you are helping and just exactly what kind of a difference your help is making in their lives.
How can volunteering help you?
Of course, it is great to be able to put it on your resume or talk about it in a presentation at school. But, the real joy of volunteering comes when you see the difference you are making in your community.
Volunteering is something you can feel good about, something you can find joy in.
How can you help?
So, this holiday season, try to find something in your local community, such as Tulsa, where you can get involved. There are several different things like the Salvation Army, Food for Kids, and various other organizations designed to help those in need.
Make your difference in the community and help us fight drug and alcohol addiction in our town, homes, and state. Together, we can make a difference with a little compassion and hard work.